Personal Training in Helena
Cornerstone Wellness Center is proud to offer its patients customized functional fitness services in our chiropractic care center. Now you can receive all the dedicated attention you need to be the best you possible—and all in one convenient location.
Personalized Attention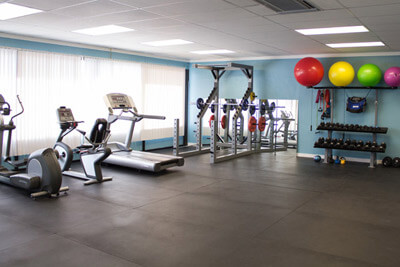 Dr. Cristin is the head of our personal fitness department and will make sure to incorporate the specific tactics that will help your adjustments be effective and efficient. The results can be life-changing.
Some of the benefits and approaches include
Balance training for increased strength
Home exercises
Increased core strength and stability
Movement pattern analysis
Muscular coordination for specific activities
Neuromuscular re-education
Stretching
Our Simple Approach
When you come in for your chiropractic adjustment, often you'll also have a functional fitness appointment as part of your customized care plan. We offer this unique service to help you heal more quickly and make permanent changes in ingrained movement patterns in your body.
A session with Dr. Cristin varies in time based on your age, current state of your health, and how long standing any of your problems are.
Patients learn how to do the recommended exercises so that eventually they can keep up the good practices from the privacy of their home. Some patients need the help and accountability of ongoing regular visits to accomplish their goals; we can accommodate either situation to your complete satisfaction.
Ready to Get Started?
We think you'll be pleased with our unique approach to optimized health and wellness. Please don't hesitate to contact us today to see if what we offer is a good fit for you; most patients give us a resounding yes! We accept insurance, including Medicare.
CONTACT US »
---
Personal Training Helena | (406) 443-7000