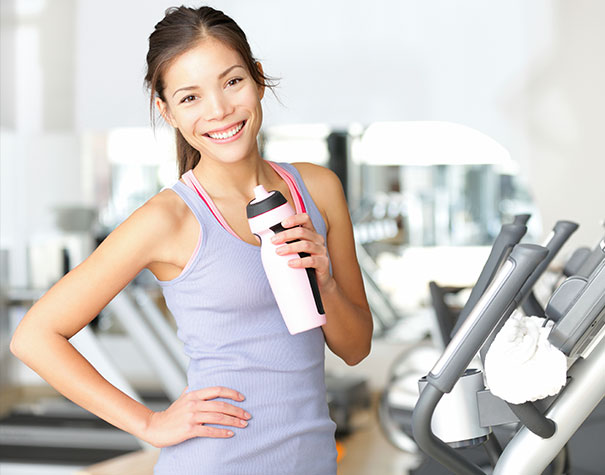 At Cornerstone Wellness Center, Helena Chiropractors Dr. Jesse Scharnweber and Dr. Cristin Scharnweber offer their patients customized care plans for pain relief and wellness optimization, with a unique emphasis on functional fitness. Over 16 years of experience has given them the tools and expertise to make a difference in not only how you feel, but in how you can get the most out of an active life.
---
OUR CARE IS GENTLE AND SAFE
We treat family members of every age. Our chiropractic care is gentle enough to help a newborn baby thrive and can assist someone who's well-established into their golden years. Our techniques have stood the test of time, and we feature both manual and low-force adjustment styles to accommodate every need or preference.
You'll find that our office atmosphere is welcoming and friendly, and people feel the comfort of a staff that has their best interests at heart. We hope you'll feel it, too.
---
OUR PRACTICE DIFFERENCE
We feature a distinct section of our office that's dedicated to helping patients with functional fitness. Dr. Cristin manages this area; her unique style helps our patients to achieve goals that they previously thought were unattainable.
Our approach to wellness goes far beyond just patching people up when they're hurting. We make every effort to focus on long-term correction strategies that can transform a life.
Cornerstone Wellness Center is genuinely caring, compassionate and heart-centered. We treat our patients the way that we'd like to be treated—as a valued family member.
We're here to earn your trust. If you've been searching for a Chiropractor in Helena, contact us today for a same-day appointment with Dr. Jesse or Dr. Cristin!